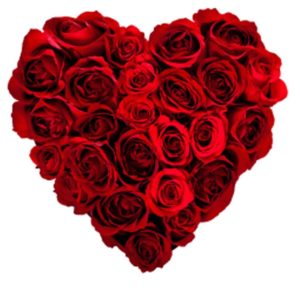 A Few Notes On Historical Romance Novels
Janelle Meraz Hooper
My website: Janelle Meraz Hooper

First of all, know all who enter into this genre that some romance stories are hotter than others—sort of like the peppers in a grocery store. If you're delicate, read the reviews on Amazon carefully!
Other need to know tips about the genre:
The duke will go all the way to Berlin to get handmade Hessian boots—then wear them on the rainiest day to the stable.
His pants will always be tight around the thighs. It's one of the things that makes a duke sexy. Go figure.
If any hanky-panky goes on it will be in the library and he'll forget to lock the door. Always.
At fancy balls the punch given to the women to drink is always too sour.
Meals run five to eight courses but only two are edible; the cheese plate and the pudding (Notice I said edible, not good.). In one book I found a meal that had a calf's head, kidney pie, brains, eyeballs, and tongue —-all on the menu. The last three morsels were cleverly concealed until the moment of reveal inside calves' heads, which were sawn open at the table.
Oh! And one more thing. If a woman is described as a diamond of the first water, it doesn't mean she's a lifeguard.
Well, this will get you started. Pick one and go for it. How do you pick just one out of hundreds? I pick the one with the prettiest dress on the cover.
Later on, I'll tell you a little bit about some of my favorites if you're interested. There are so many…
If you're having trouble picking one, read one of my contemporary romances until you can decide which dress is the prettiest…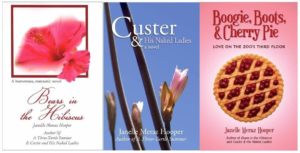 Amazon and others. Paperback & Kindle. Suitable for all New Adults and up.